iCRAFT International internship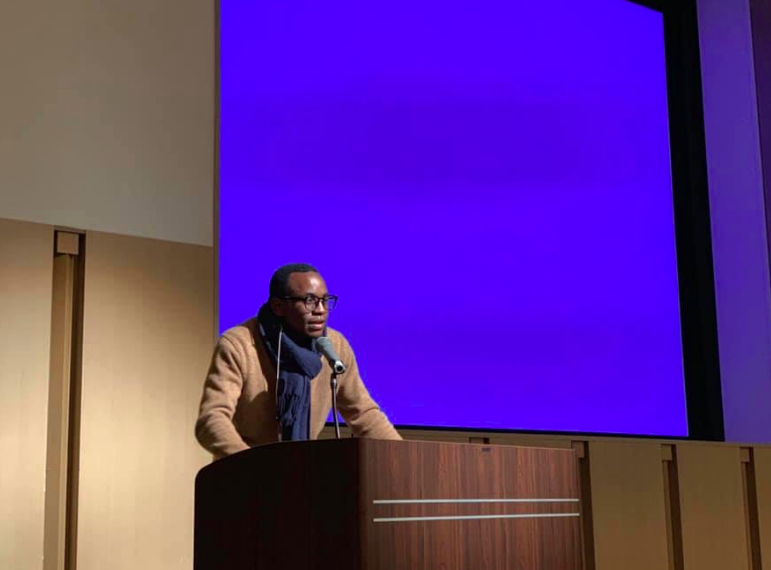 We are accepting applications for IT intern.
System maintenance management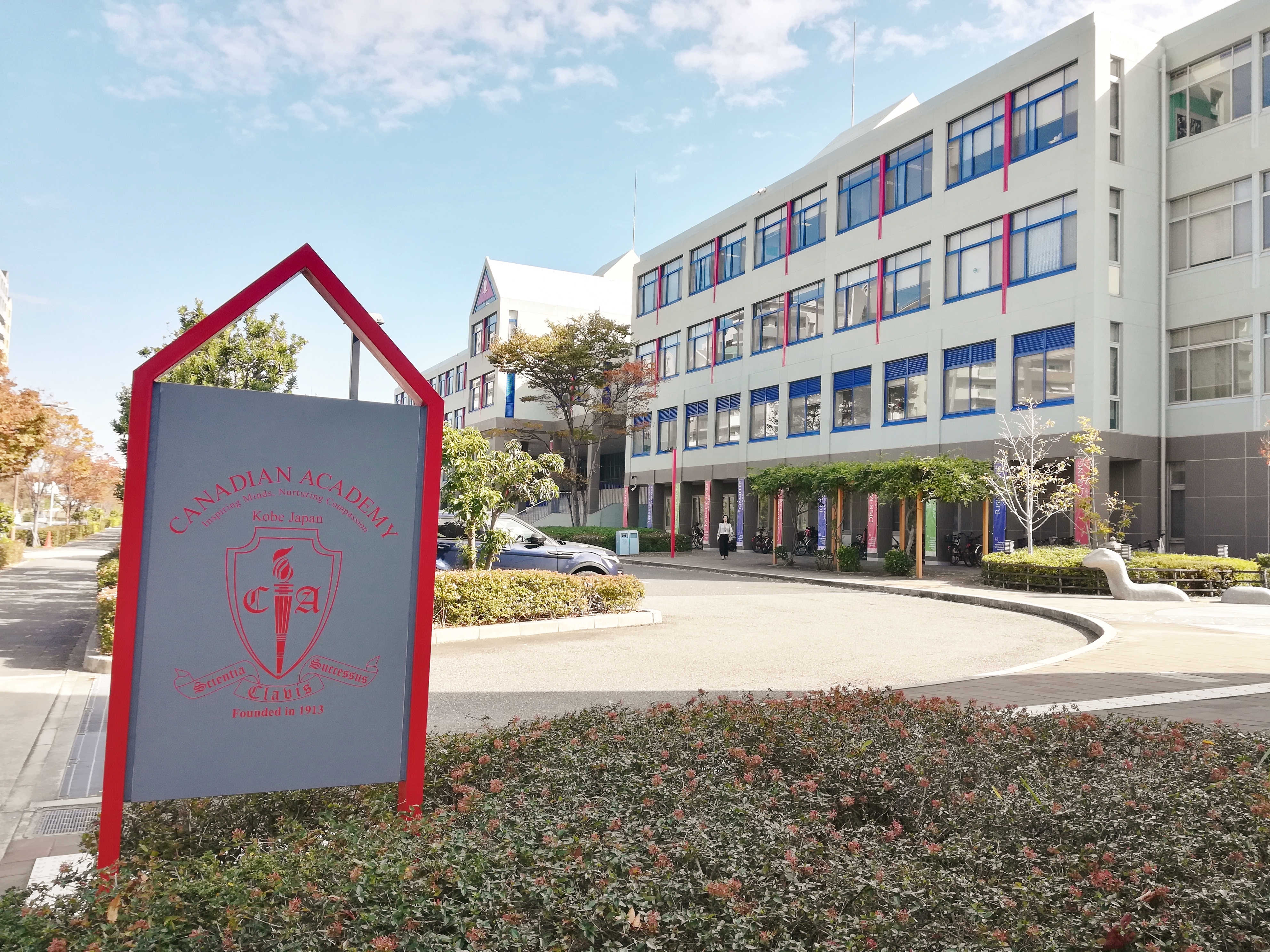 Please leave the system operation and maintenance of international companies based in Japan.
Realizing quick and reliable IT support without language gaps, including understanding needs in Japanese.
iCRAFT Blockchain Services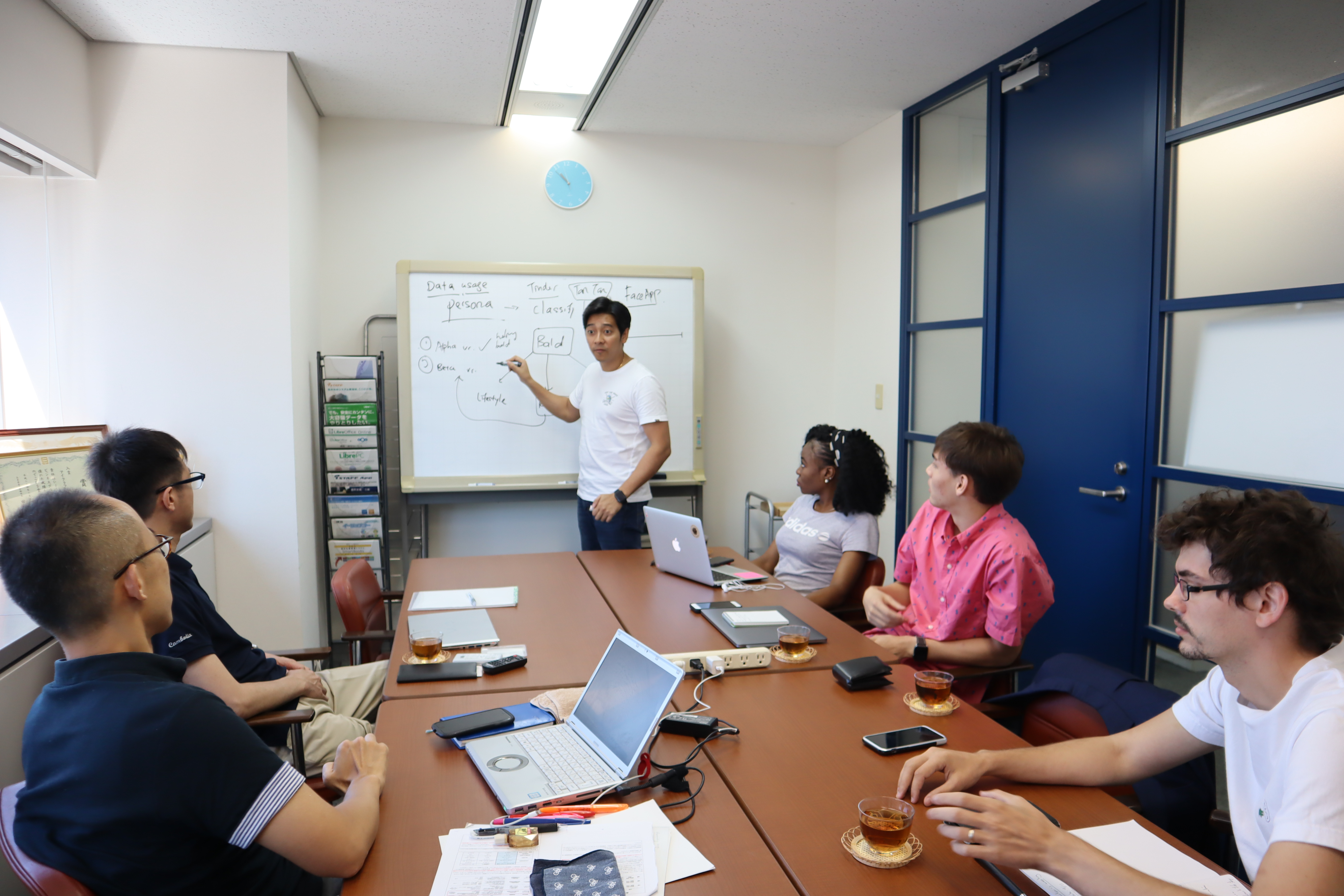 iCRAFT has been building our capacity and working on blockchain since 2017.
Based on this knowledge and experience in system development for almost 20 years since the establishment of the company, we aim to provide services and build systems in accordance with our customer's requirement.
About
Company Name
iCRAFT Corp.
Representative Director
Yamamoto "Yukei" Hirokazu
Established
January 4th 2001
Capital
70,000,000 YEN
Major Shareholders
Yamamoto "Yukei" Hirokazu
Head Office
〒650-0034 Sannomiya Century Building 13F, 83 Kyomachi, Chuo-ku, Kobe
TEL:078-391-2900
FAX:078-391-2901
Tokyo Branch
〒101-0041 Urban Square Kanda Building 9F, 1-18 Kanda Sudacho, Chiyoda-ku, Tokyo
TEL:03-6869-5039
FAX:03-6869-3039
Himeji Branch
〒670-0981 114-8 Nishisho Otome, Himeji City, Hyogo Prefecture
Services
■System operation and maintenance (iSTAFF, iSTAFF24)
■Blockchain
■System integration
■Software development
■IT infrastructure construction
■Bilingual IT Service Solution
■Support for using open source software
■Vietnam, Myanmar Overseas business support (iCRAFT Japan Co., Ltd.)
Group Company
■Alles Creation Co. Ltd.
■iCRAFT JPN Corp.
■Cyber's Eye Ltd.
■iCRAFT JPN Vietnam JSC
■iCRAFT JPN MYANMAR Co., Ltd.
■iCRAFT JPN Mongolia Co., Ltd.
Working partnership for education
■RWANDA INTEGRATED POLYTECHNIC REGIONAL COLLEGE OF TUMBA(IPRC-Tumba), Republic of Rwanda
■SOYOL ERDEM UNIVERSITY, Monglia
Brochure
Brochure (Feb2019) Download
Access
■Head Office
〒650-0034 Sannomiya Century Building 13F, 83 Kyomachi, Chuo-ku, Kobe
■Tokyo Branch
〒101-0041 Urban Square Kanda Building 9F, 1-18 Kanda Sudacho, Chiyoda-ku, Tokyo